What to Ask Before Hiring a Water Damage Removal Specialist
Water damage to your home or business can be an overwhelming experience, no matter the source or the severity of the problem. With flood water, a leaking appliance or roof, or an issue with plumbing, getting the right professional help to assess and clean up the damage is a necessary first step. However, not all water damage specialists are created equal. If you've experienced water damage already or simply want to be prepared for a future disaster, here are the three big questions you want to ask when hiring a water damage specialist.
Always-on Availability
A disaster involving water can take place at any time and for a myriad of reasons, and that makes getting help with the dry out and clean up process in a hurry incredibly important. Your water damage specialist should be available at the drop of a hat to come to your place of business or your home. Without an immediate response from your water damage specialist, the best plan of attack for restoring your property cannot be identified or implemented.
Water damage specialists like our team at REDS are always on, providing peace of mind in the event of a water emergency.
You can feel comfortable that when you call after the first sight of water damage, we are able and willing to respond in a matter of minutes.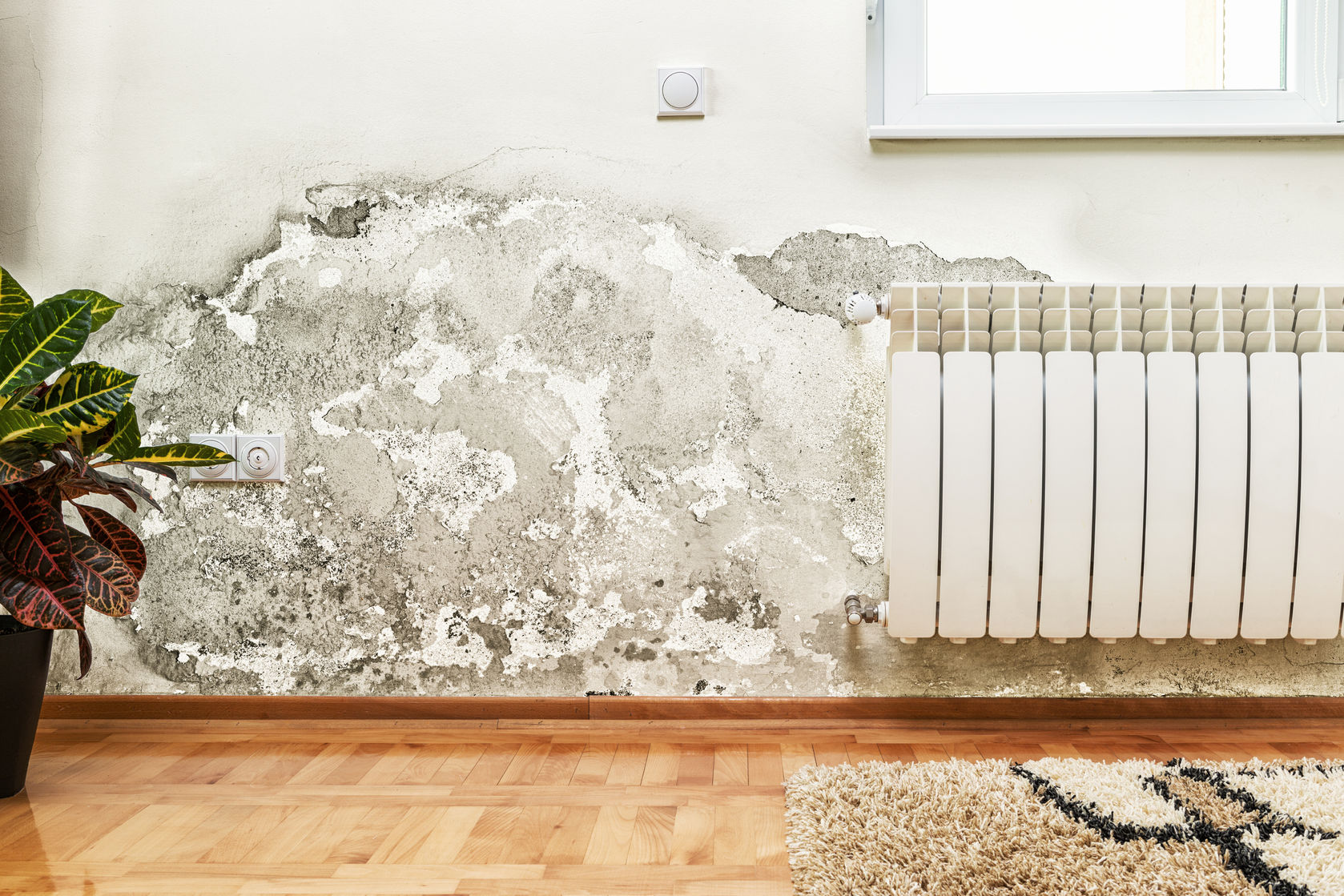 Professional Experience and Equipment
Anyone can hold himself out to be a water damage specialist, but without the right tools and hands-on experience, the dry out and clean up process can't be done correctly. Always ask your water damage specialist about these traits before hiring them to do the job. The use of the appropriate, professional-grade equipment combined with several years of experience in restoring properties after water damage are key attributes of a successful water damage specialist.
Cleaning up after water damage requires heavy duty equipment to ensure all the moisture in an impacted area is removed. The use of specialized cleaners and in some cases, mold remediation and removal techniques are components of the process as well. At REDS, we have the experience needed to fully understand which tools and methods are most appropriate for your water damage situation, so the job is done properly the first time around.
Working with Your Insurance Company
Having water damage in your home or business can put a stop to normal life as you know it, and that is only compounded when you're unsure of where the dollars for the clean up process will come from. When hiring a water damage specialist, ask about their process for working with your insurance company. Our team manages insurance company communications from the start so there is no out of pocket expense that could slow the progress of cleaning up. Most importantly, REDS offers a completeness guarantee that means we leave your property in its pre-damage condition through a full restoration, working directly with your insurance company, not you, for payment.
Hiring a water damage specialist is often done in a hurry, given the immediate need to remove the water and start the dry out and clean up process promptly. But before selecting your water damage specialist, be sure to ask the right questions. A firm, positive answer about their availability, their experience and equipment, and their willingness to work with your insurance is the start in the right direction in getting your property back to its original, undamaged state.
If you're in need of an experienced, rapid response team to help with your water damage emergency, get in touch with our team at REDS today at 775-372-4741.