Now that winter has finally let go of her tight grasp, your thoughts may be turning toward a spring spruce up for your home. There are plenty of do-it-yourself home improvements you can do with a little spare time and sweat equity, but a handful of projects should be on your priority to-do list. Certain DIY spring home spruce-ups not only make your home look better, but they also create a safer, cleaner environment for you and your family, especially after a long winter. While the following is not a complete list, the ideas below offer some guidance on where to begin your spring improvements.
Check the Gutters
The winter months take a toll on gutters, particularly after heavy snowstorms and significant winds. Damage to your gutters may include broken clips, backups, cracking and sagging, all which can lead to an expensive headache when it isn't dealt with during the spring. Before the heavy rains come, be sure to repair any gutter issues and clean out any build-up that was left unattended during the cold season. This will help protect your home from water damage in the future.
The Basement Inspection
In addition to sprucing up the gutters, basements should get some TLC as spring starts. The winter can be brutal for basements when snow is left piled up close to your home and melting is a slow go. Water damage could be lurking in the basement, and when left unattended, you're likely to need the help of a water damage restoration expert. Take time to thoroughly check your basement for any standing water, water stains or leaks, or the smell of mold or mildew as the weather warms. The sooner you correct the water problem, the better protected your home will be from future issues.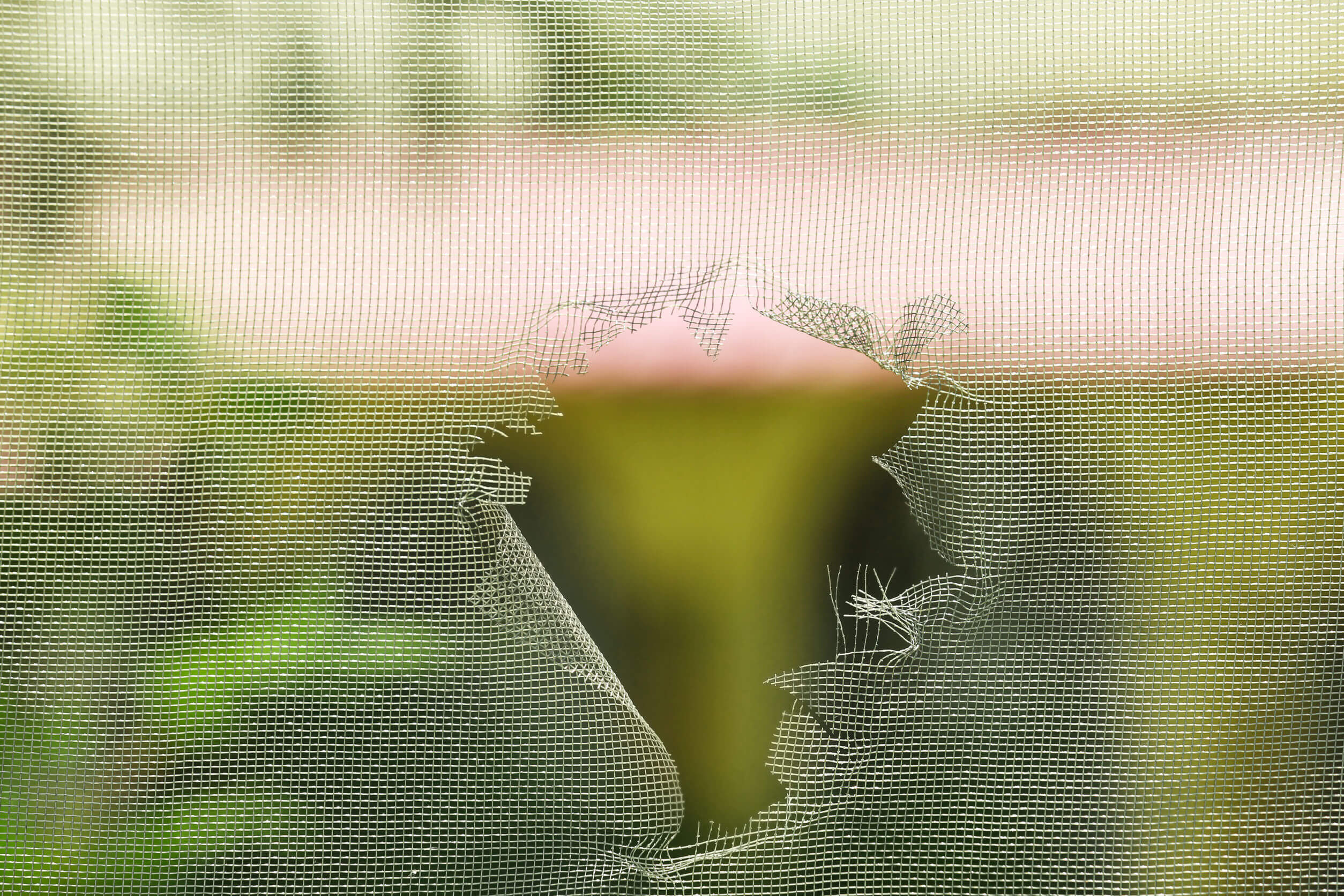 Window and Door Screens
Windows and doors also go through the ringer during snow season, so checking screens is a must. Take an afternoon to identify any window or door screens that need repair because of tearing, or just a simply cleaning. You'll want to enjoy the spring breeze with the windows and doors open, but you could be getting more than you bargained for with excess moisture or insects when screens are in disrepair. This quick fix with a new or cleaned screen can make all the difference in improving the overall look of your home, too.
Give the Yard a Boost
Most homeowners take great pride in their yard, and that obsession with green grass and minimal weeds starts at the onset of spring. However, when you have a swampy front or backyard due to uneven grading, you could be in for more than a disapproving look from your neighbors. Standing water in your yard can quickly turn in to water damage in your home if you aren't careful, not to mention the fact that excess moisture invites bugs and critters to your property. Consider extending downspouts further away from the home, or call in a professional landscaper for help with grading the yard when necessary.

Spring isn't only a season for home beautification – it is also the perfect time to safeguard your property from unnecessary damage due to overlooked but critical repairs. To ensure you don't need to call the water damage Reno experts, follow these easy steps to take charge of the safety and security of your home this spring.